Expert Witness in
Dog Attack and Dog Bite Cases
Expert witness
Nationally know expert in the area of dog attacks.
Are you interested
in this service?
Contact Emily for details and pricing
Contact Us
Emily Scott is nationally recognized as an expert in dog attack cases and dog bite prevention.
She has worked with law enforcement agencies across the country and has provided comprehensive evaluation and assessments in dog attack cases. Emily has experience as an expert witness in dog attack cases and is available for consultations.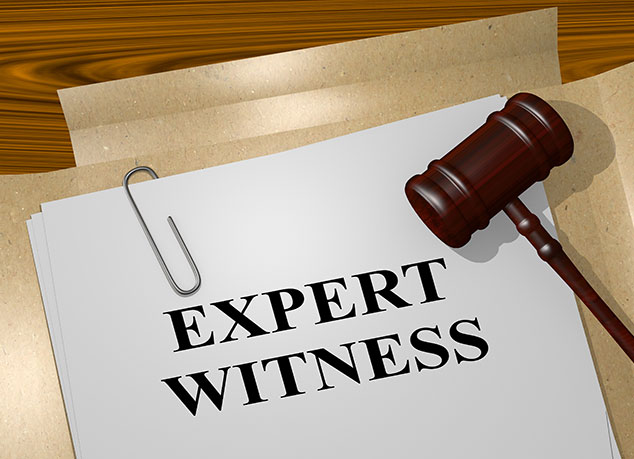 Contact Emily Scott for more information.