Guidance for Selecting
a New Dog (Rescue or Puppy)
Selecting a New Dog
Do you want a new friend but don't know where to start! We can help.
Are you interested
in this service?
Contact Emily for details and pricing
Contact Us
Guidance for selecting a new puppy or rescue dog
Is your family ready to select a new 4 legged family member? Are you overwhelmed by the choices of dogs available through breeders or at the rescue facility? Emily Scott can help! Emily has 30 years experience working with all breeds of dogs and she has intimate knowledge about breed types and breed specific behaviors. She can help you make the best decision on selecting a dog/puppy that will be a perfect fit for your family and your lifestyle! Emily's services include puppy testing and adult dog temperament testing and evaluation.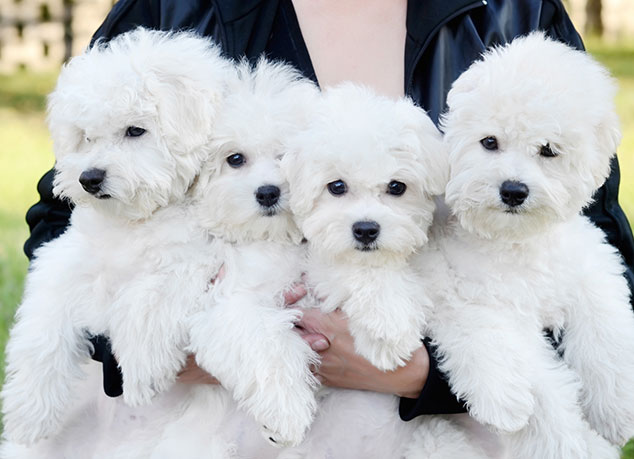 Are you ready to find your best friend? Give Emily Scott a call!